Dangerous wildlife
Bestiary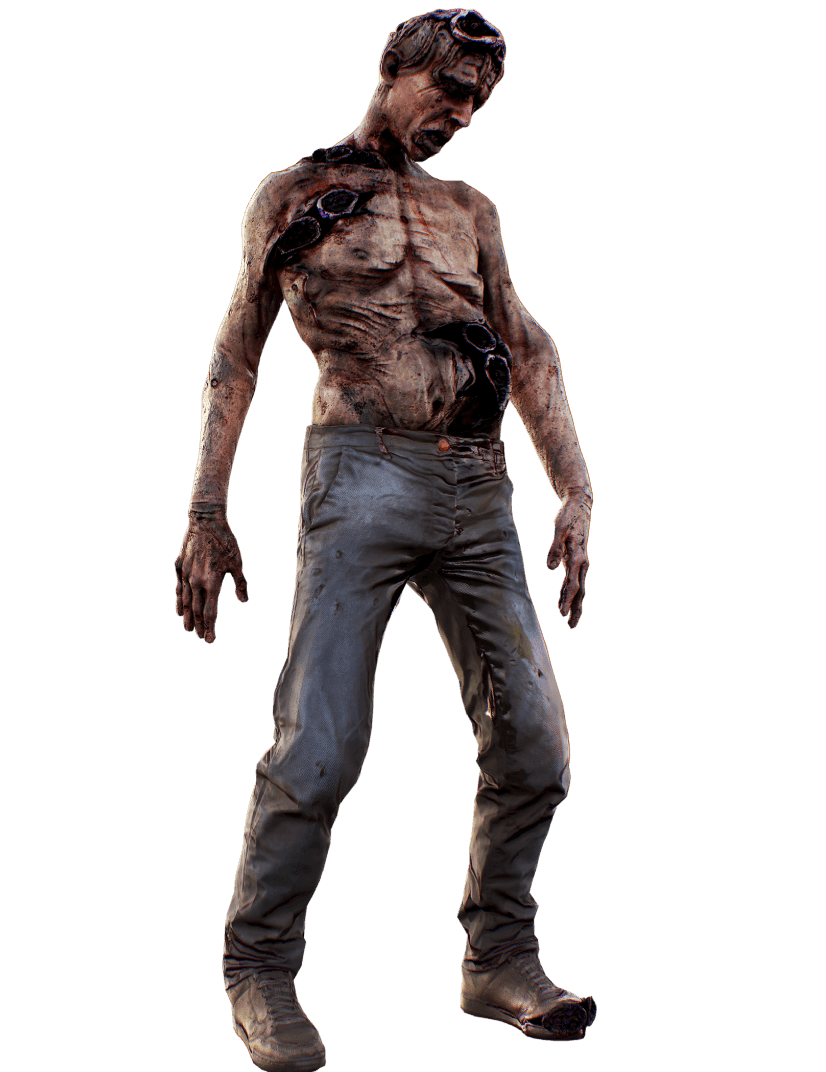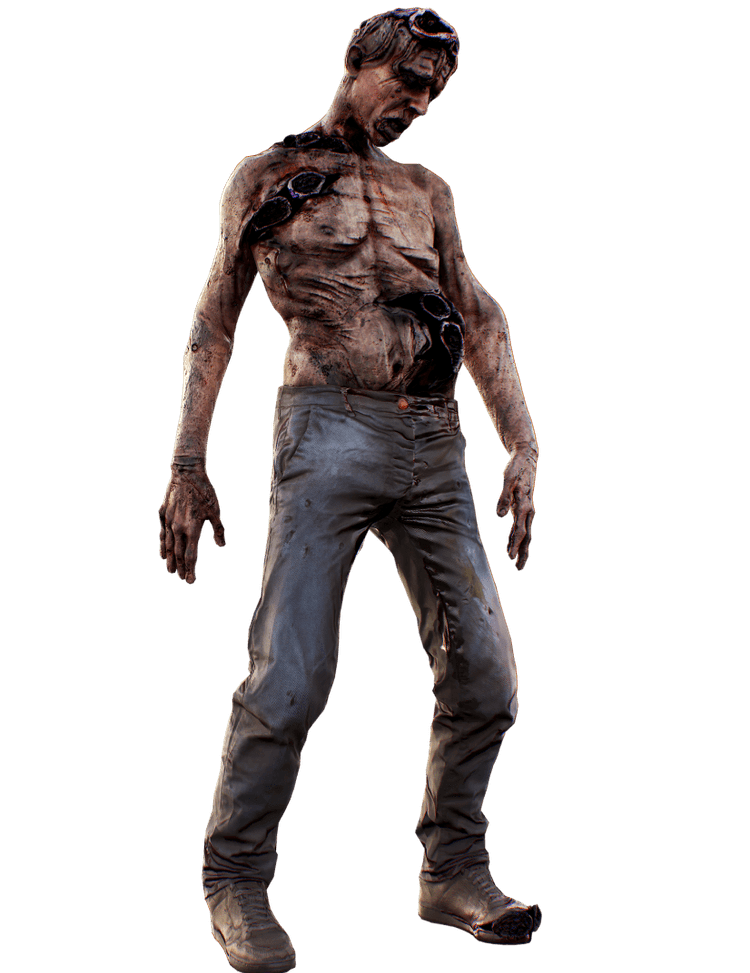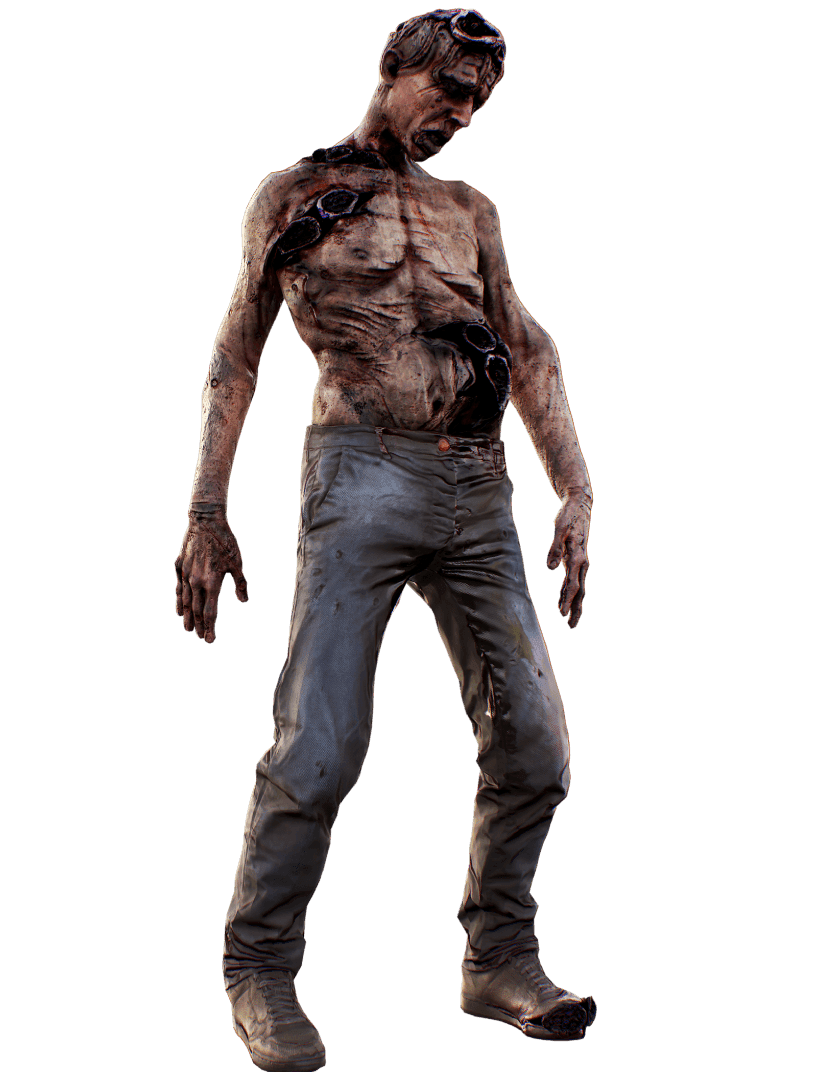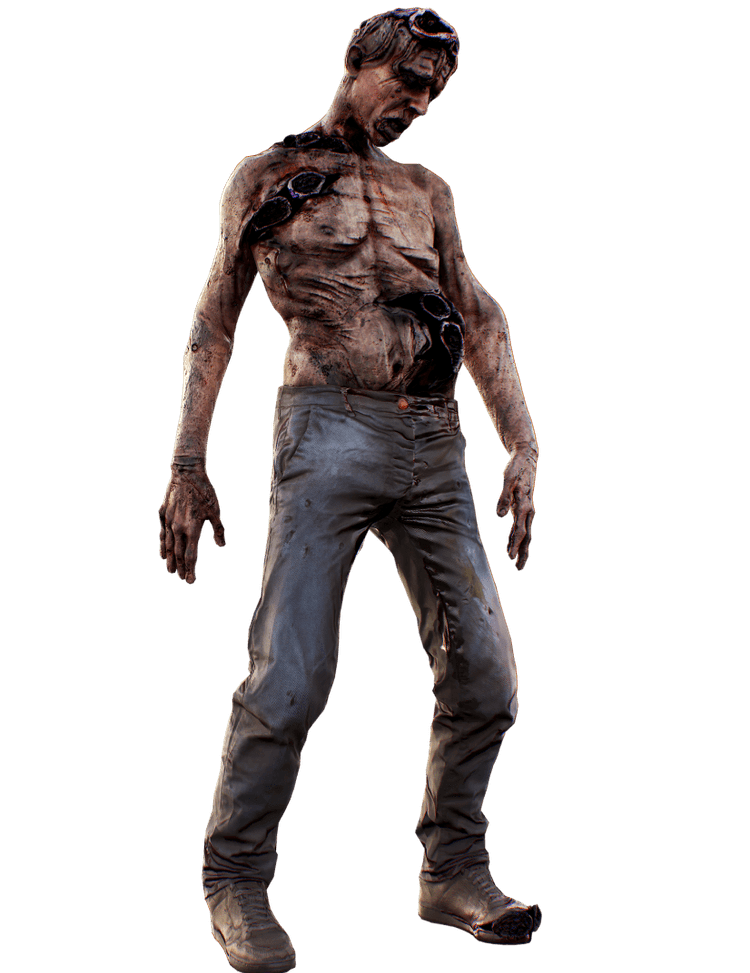 Description
They used to be unique individuals, explorers, workers, and scientists. Now they constitute a faceless army of the infected. They compensate for their absolute stupidity with good hearing and agility.
Vulnerable to fire, but lead and electricity are also good. It's better not to use toxic weapons, they're rotten inside, and there's not much to poison.
They leave behind soiled clothes, boots, and other items in poor condition after they are laid to rest. These can be washed and used in the household, but it is better to recycle them.