PIONER - 1st person action MMORPG
Your main task is survival and exploration of the dangerous PVE&PVP world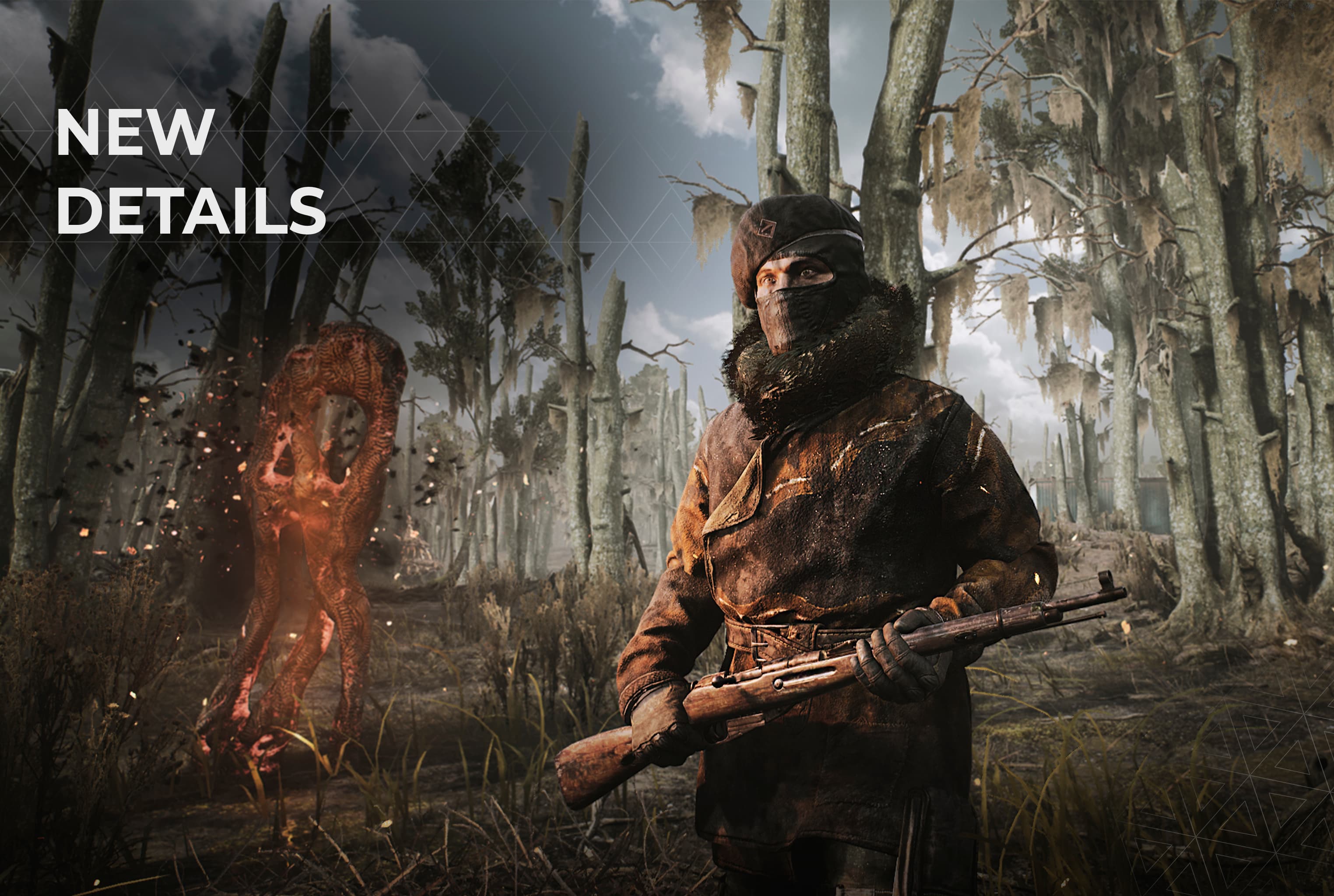 PIONER - NEW DETAILS
01/07/2023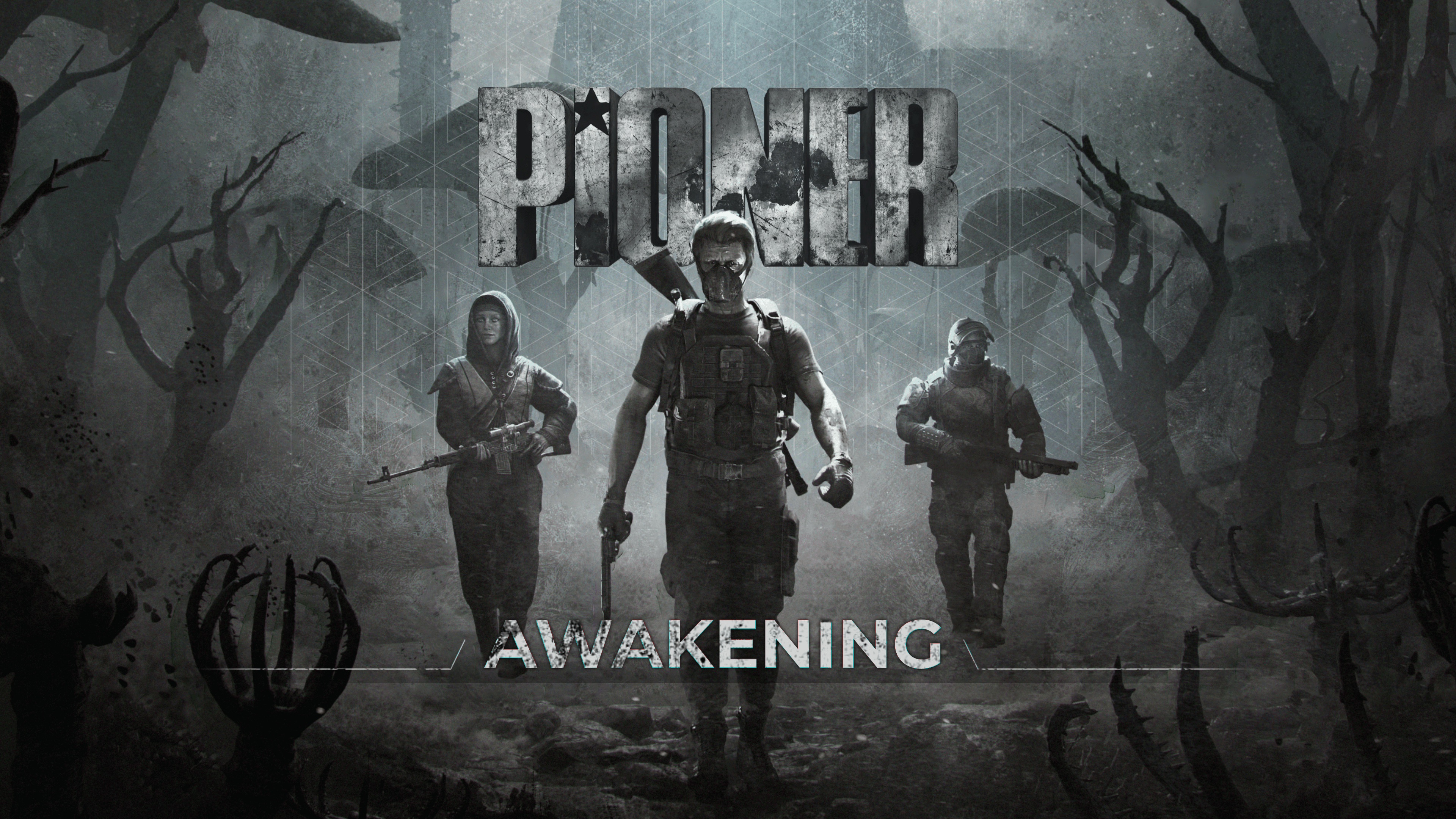 PIONER "Awakening"
01/07/2023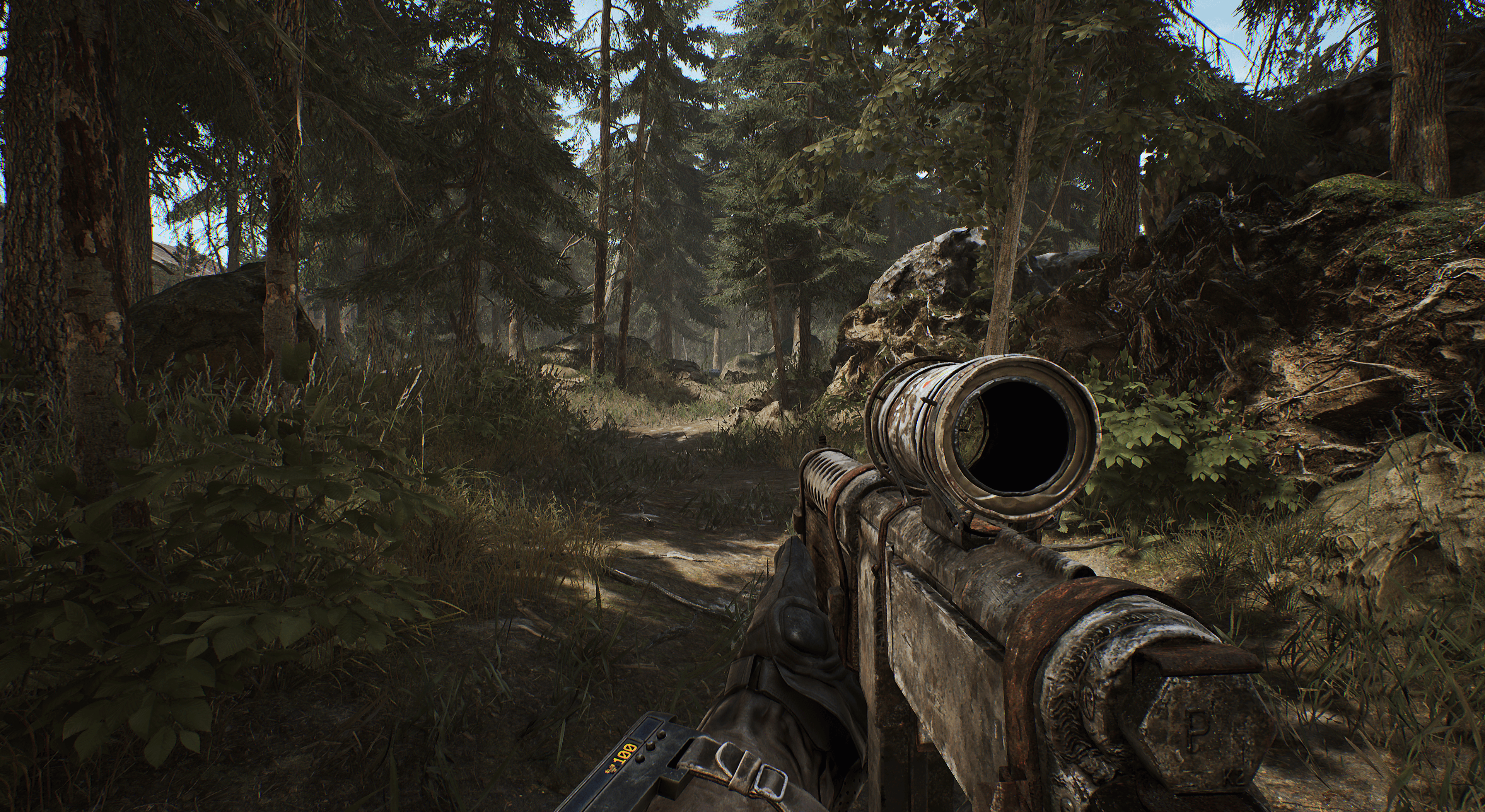 Tencent bought a minority stake in GFA Games
26/11/2021
About the gameplay
Gameplay
In PIONER, special attention is paid to the events, factions and tasks in which you will take part. Feel yourself in the role of a mercenary, bandit, caravan guard, explorer, pioneer — you can become a full-fledged participant in a variety of events throughout the archipelago. You will explore anomalies, confront hunters from other factions and carry out special assignments.
Dangerous flora and fauna
Bestiary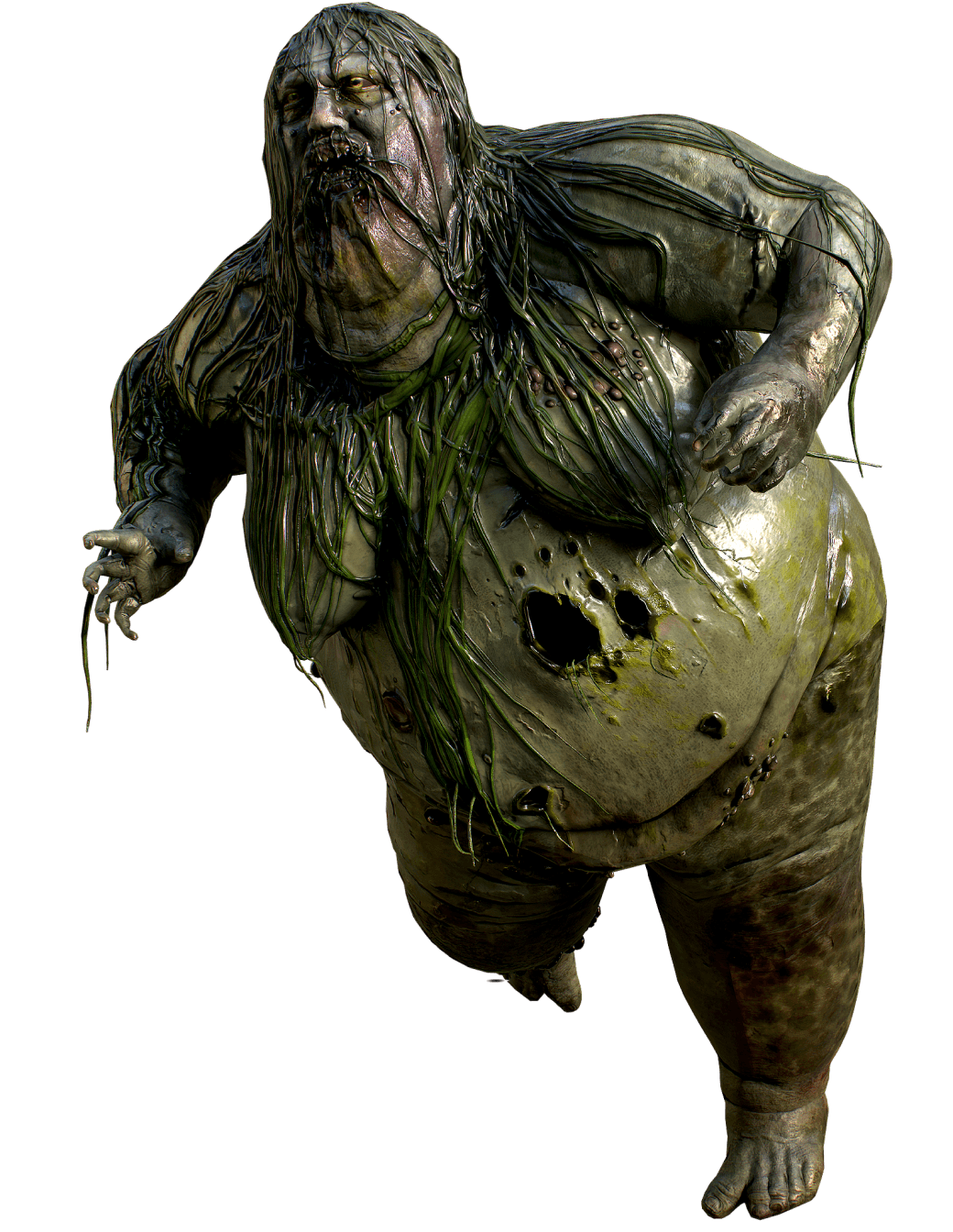 Swamp Zomb
Not much is known about this monster. Perhaps because there are few of them, or perhaps because rarely any witnesses are left after the encounter with them. This creature is most often seen near swamps and rotten backwaters. It is said to be able to pound a man into the ground with a single punch.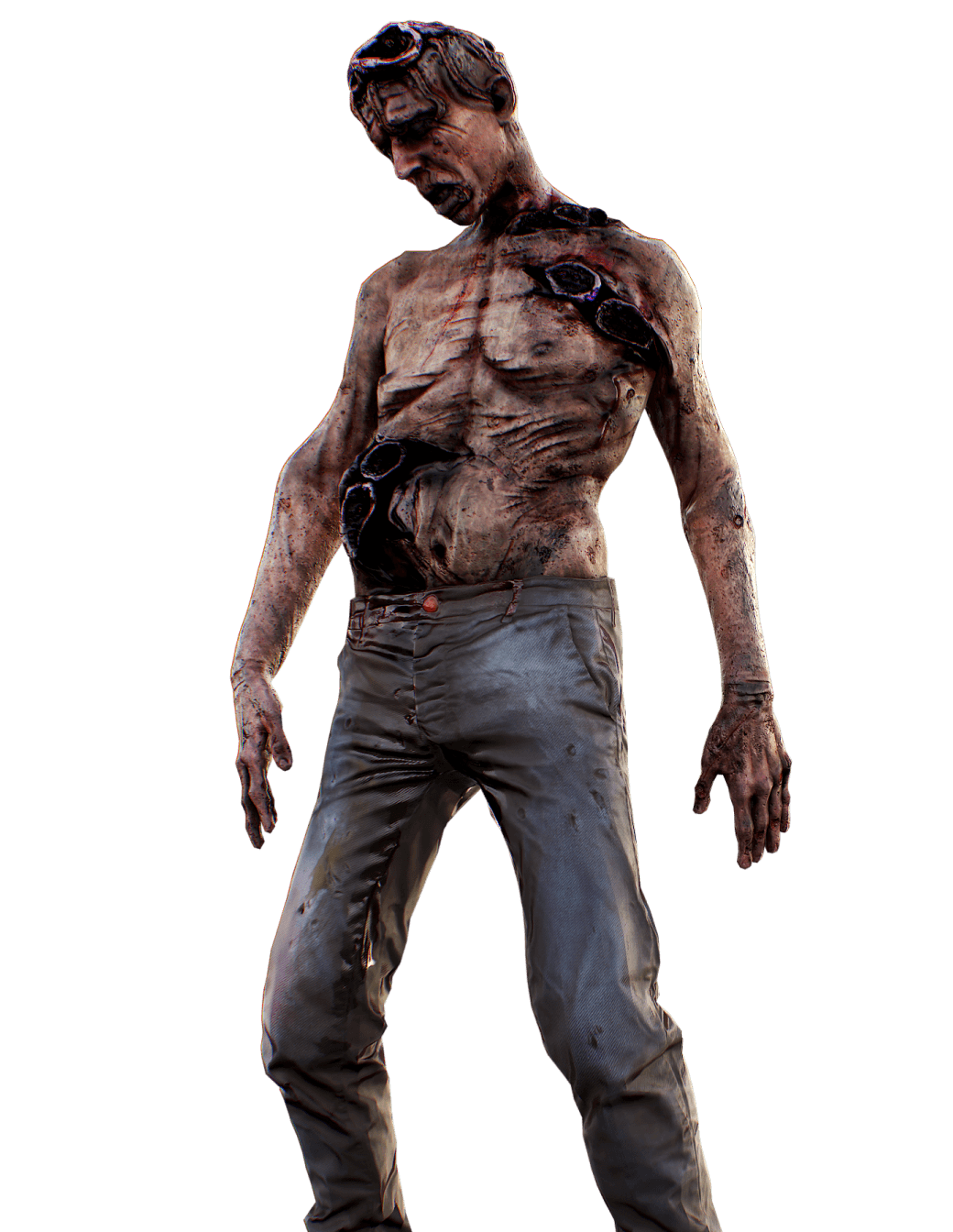 Disgraced
They used to be unique individuals, explorers, workers, and scientists. Now they constitute a faceless army of the infected. They compensate for their absolute stupidity with good hearing and agility.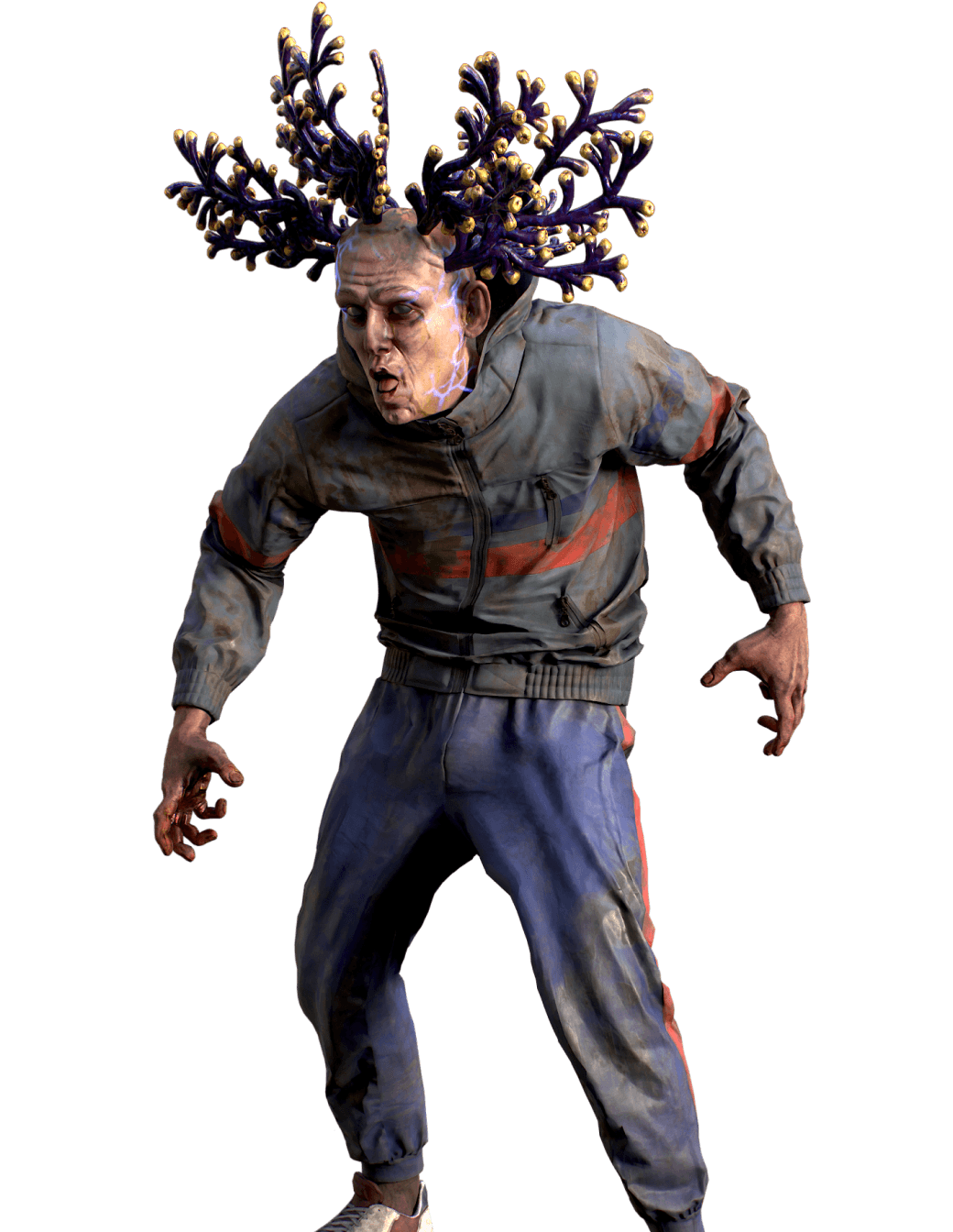 Fast Disgraced
This subspecies of the infected is incredibly agile, with electricity pulsing from its claws. Some say that they become like this after eating electric jellyfish, while others say that they mutate after being struck by lightning.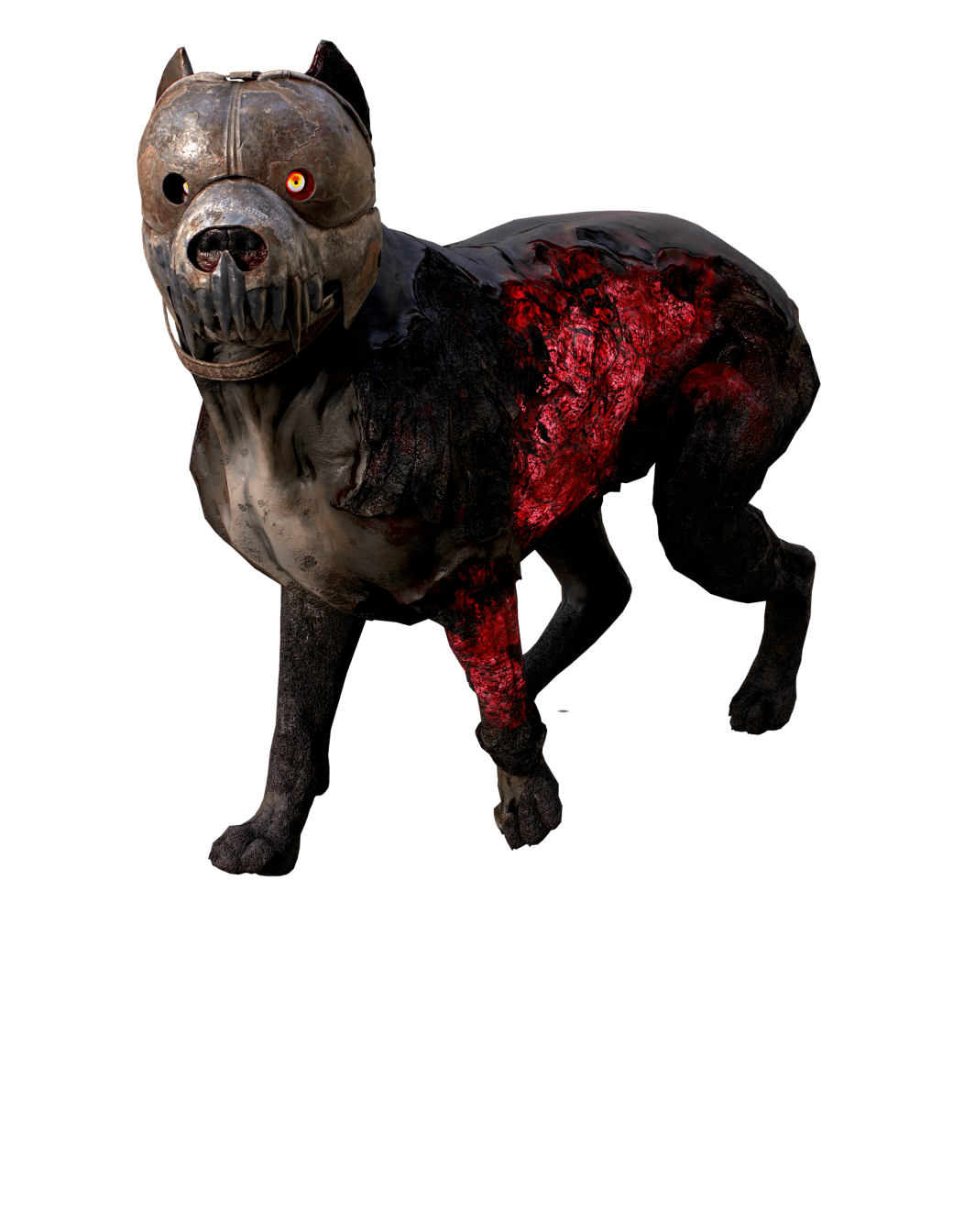 Hellhounds
These dogs might have been mistaken for wild mongrels if it weren't for their damn speed and complete lack of fear. It was probably some crazy geneticist canine handler to blame for their appearance.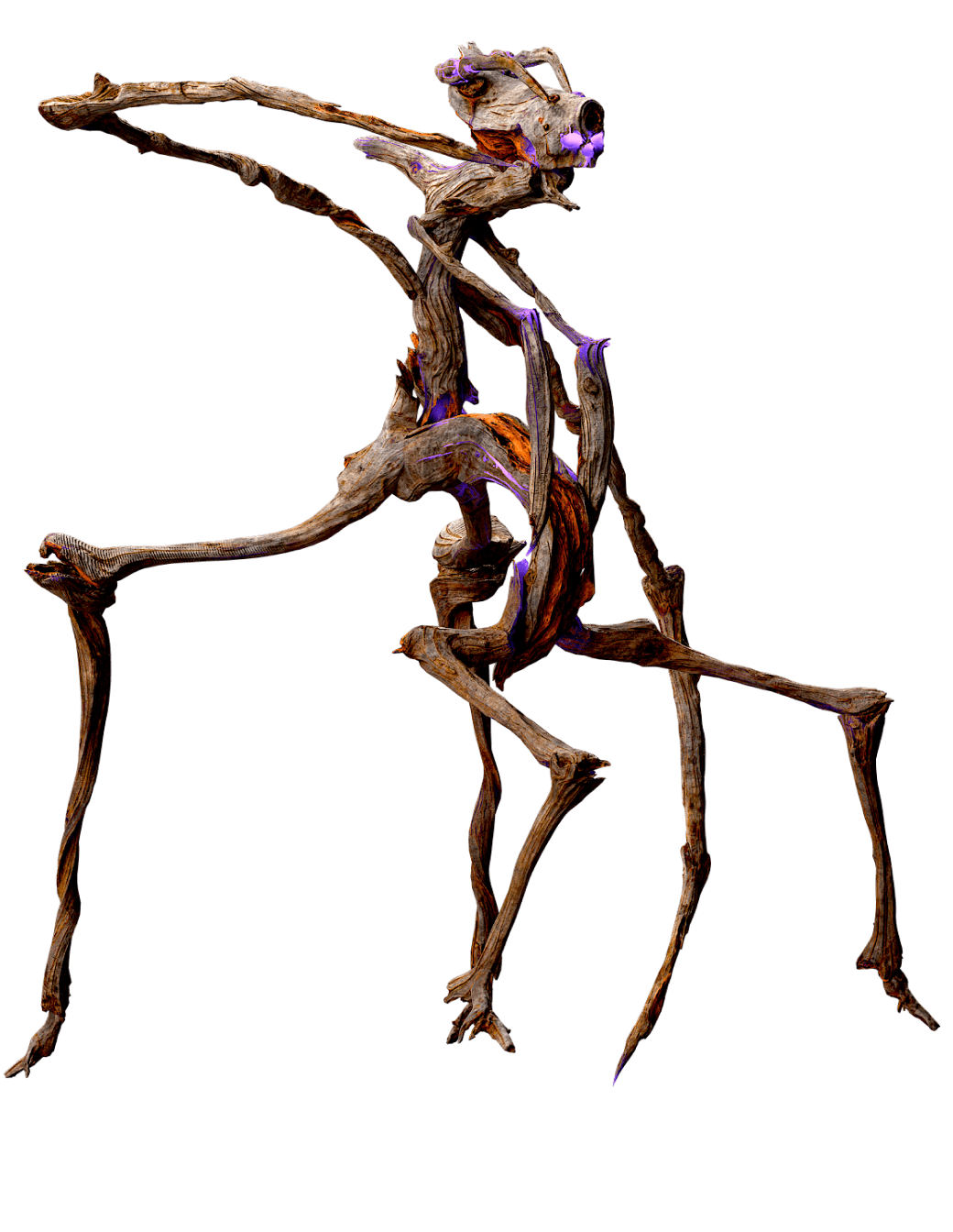 Leshy
This huge stickman spends most of its time in a tree and is almost invisible in this state. It kills anyone who gets too close on the spot. You would need an entire assault team to get it out of the woods, and you are lucky if half of your team returns from the mission.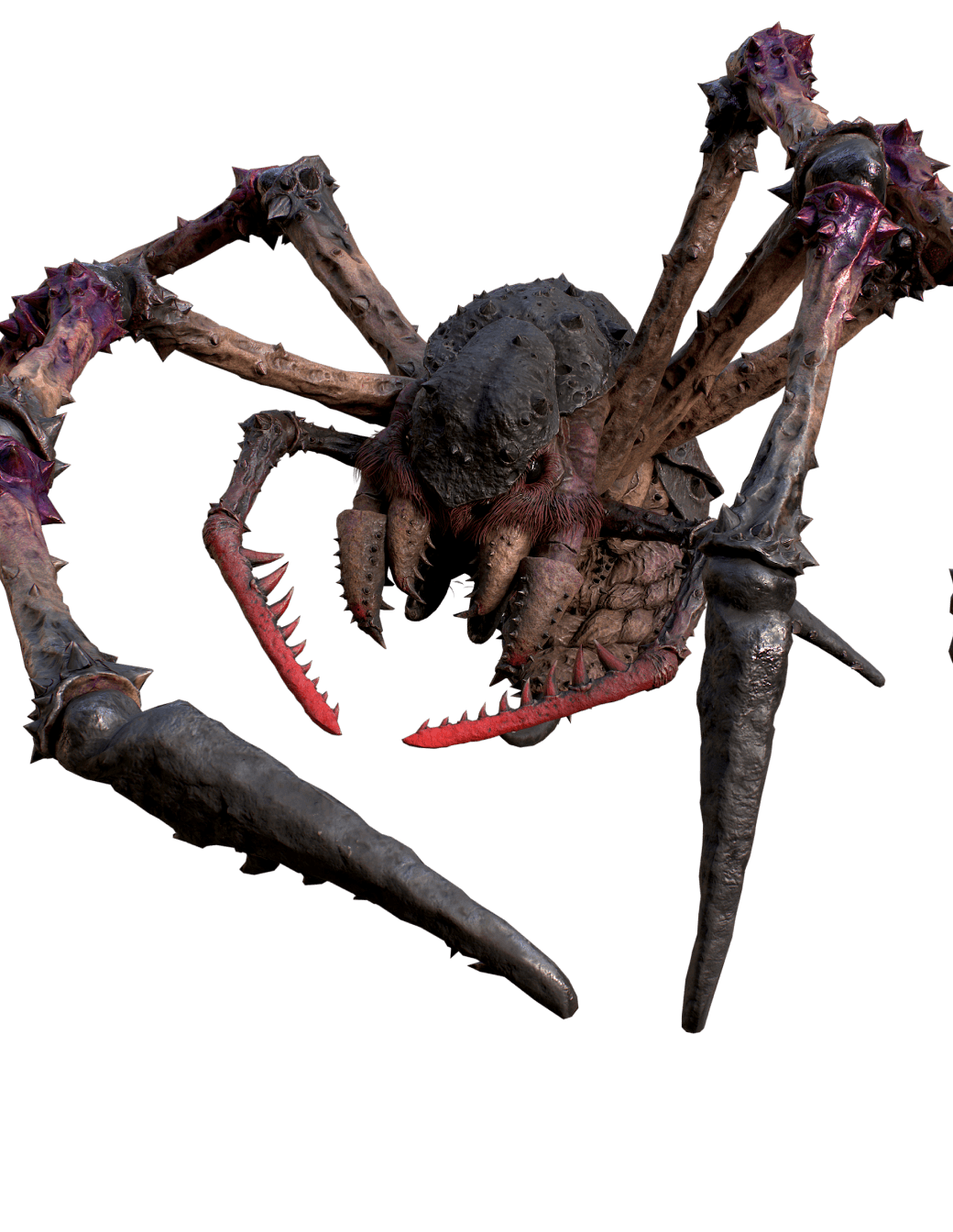 Spider
This giant spider can be found in infected forests and plains. It is infected with a terrible abnormal virus itself. It takes just one bite to lose your limb on an operating table and then kick the bucket anyway.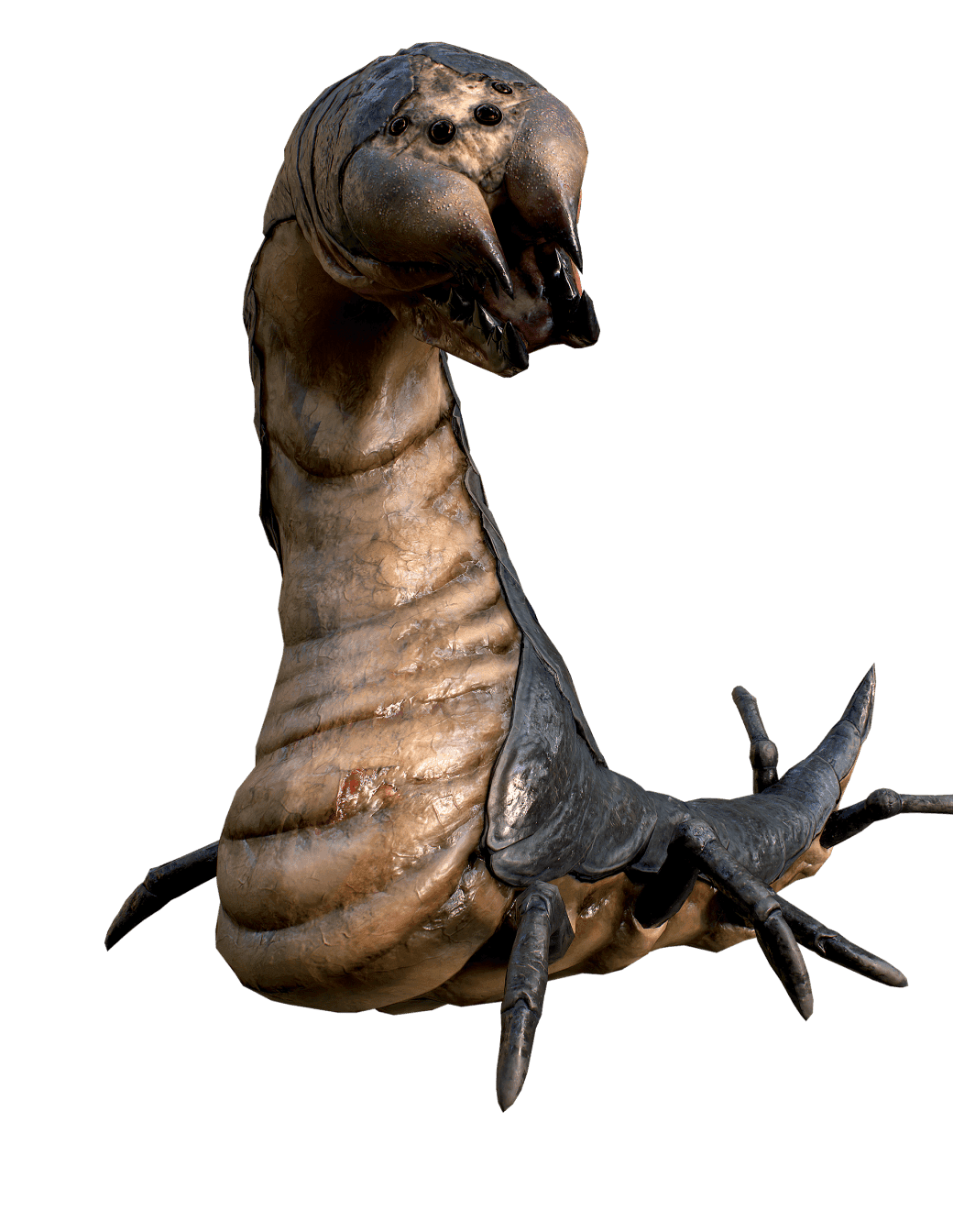 Worm
The main cause of careless travelers' deaths in the swamps. These disgusting creatures spit a neuroparalytic toxin. The first spit causes limb stiffness, the fifth brings a complete numbness. After that, they eat defenseless victims alive.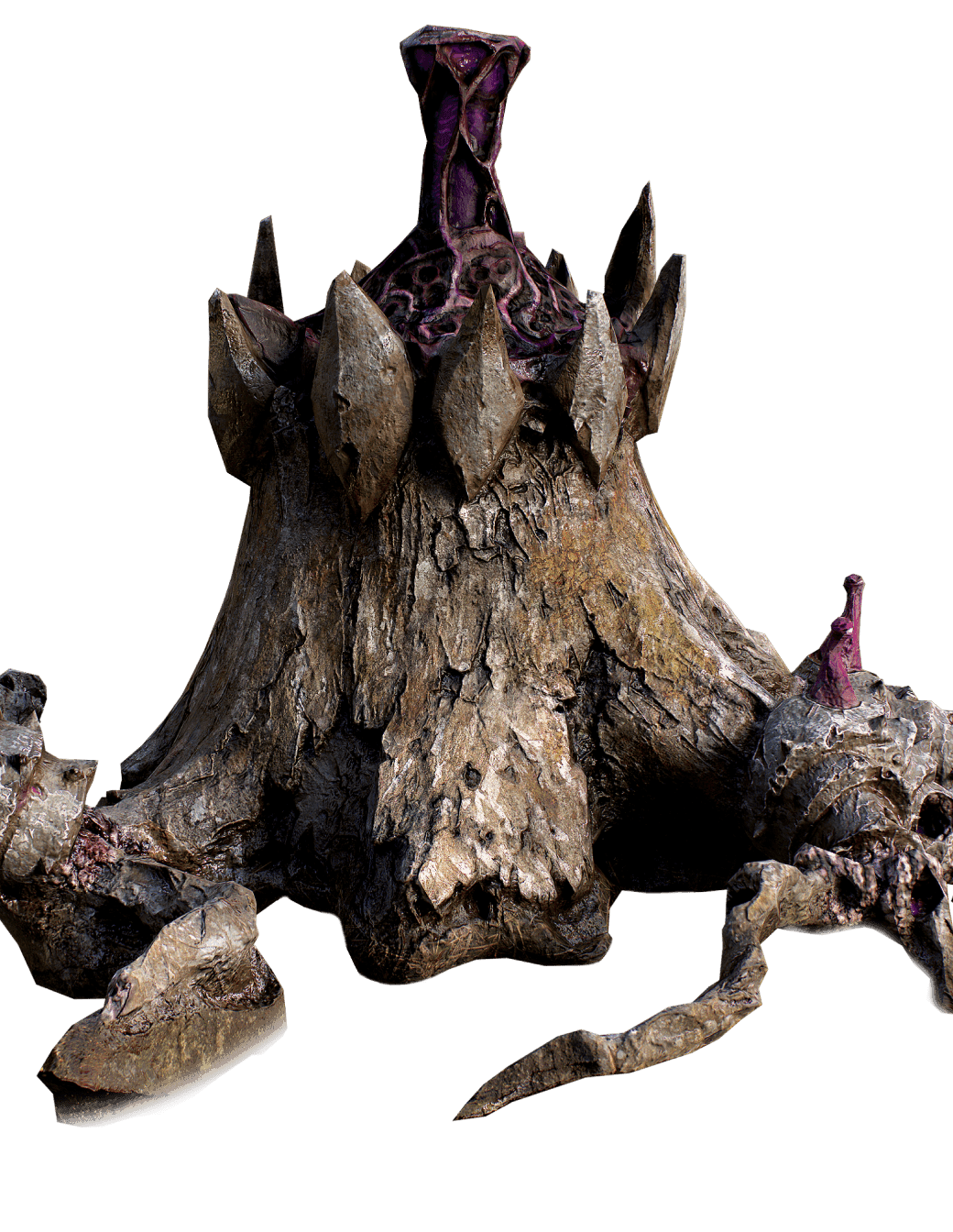 Tree Infestation
Infestation often uses downed trees or stumps as nesting sites for numerous parasites since such trees are much easier to transform.
AR-16
A polished Western rifle in a world of mud, filth, and blood. Very popular here for its excellent damage and accuracy.

AV Adamant
Caliber: 5,45ММ
AV Sapphire-M
Caliber: 5,45ММ
Cupressus - 02
Caliber: 9ММ
Mosin Rifle
Caliber: 7,62 ММ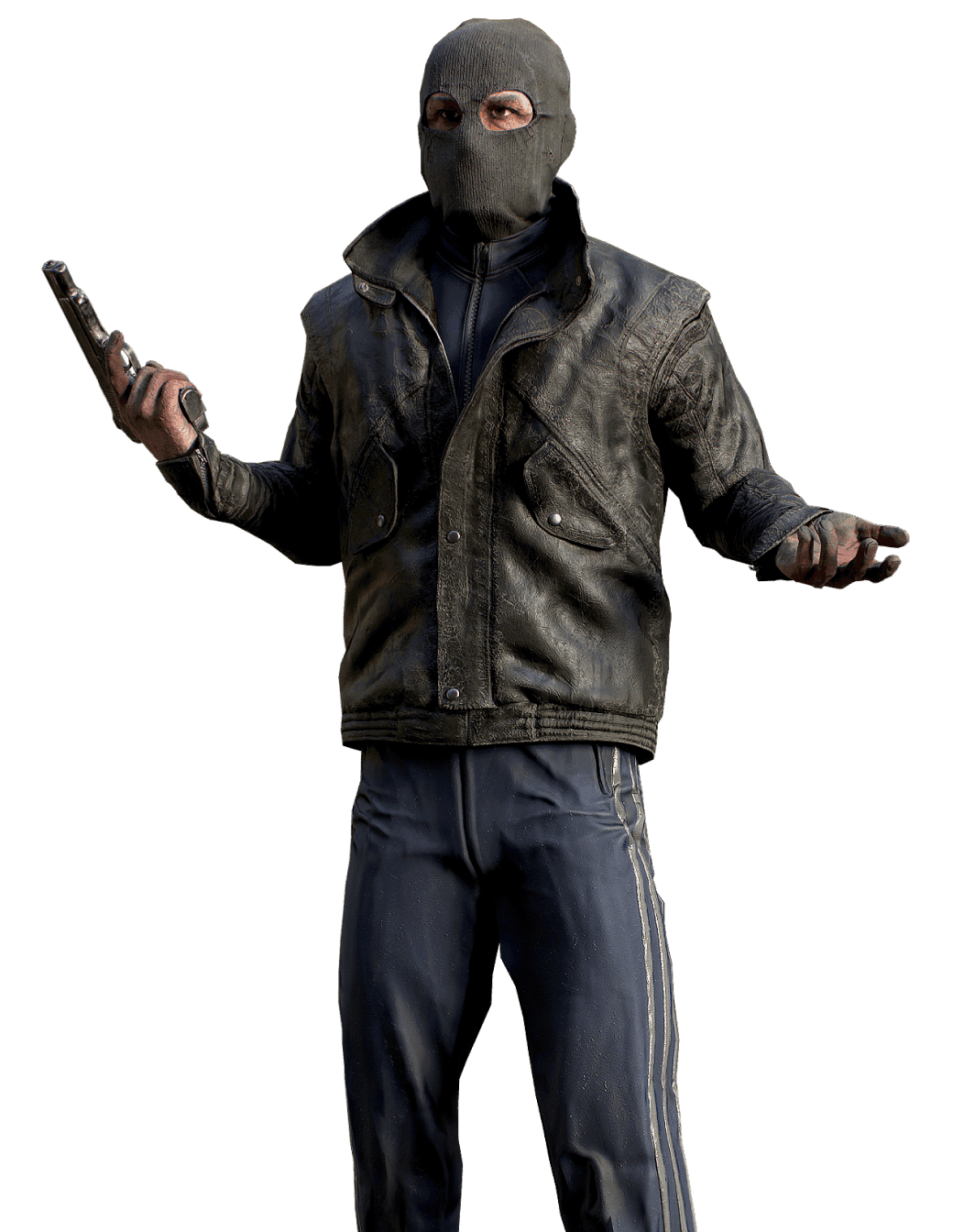 Bandits
Thieves, robbers, and murderers who have sneaked into the islands looking for profit. Due to the lack of centralized power on the islands, they are in their element. They are organized into countless gangs with a primitive power hierarchy.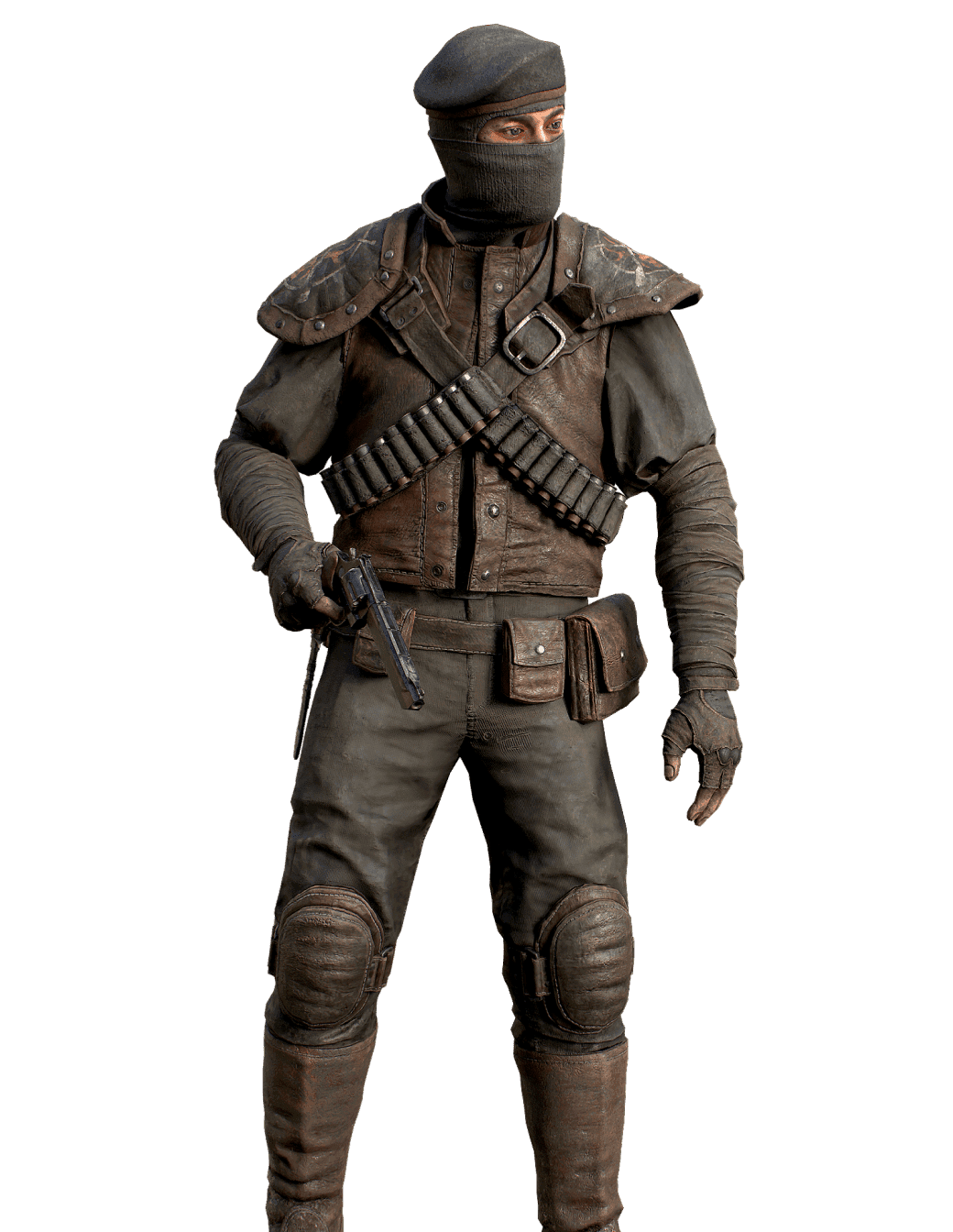 Guardians
A community of hunters united by the desire to fight monsters and disgraced for glory or reward. Usually engaged in escorting caravans, guarding settlements, and tracking especially dangerous creatures.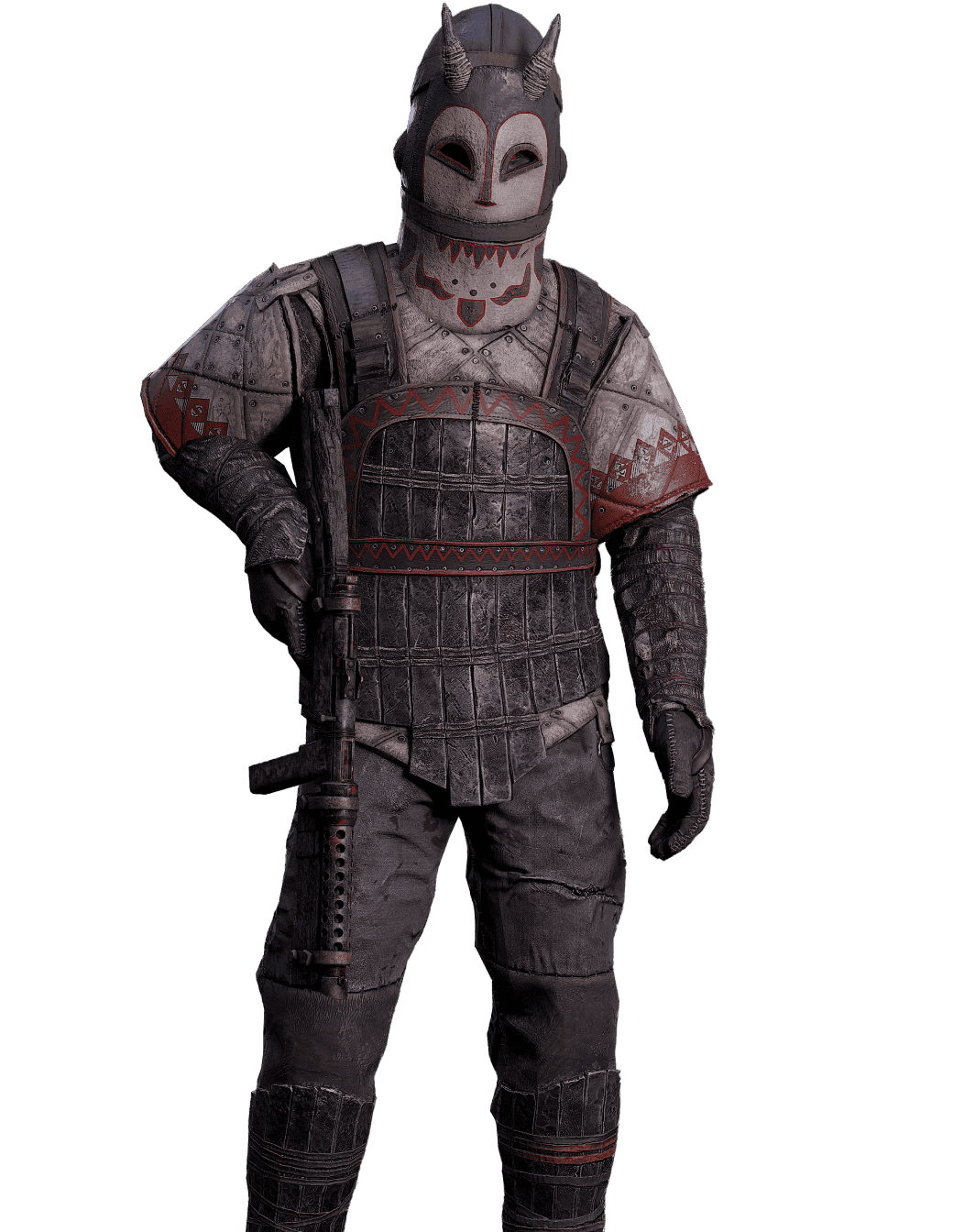 Source
The Source Conglomerate (or simply the Conglomerate) is a group of indigenous tribes who left the archipelago shortly before the incident and united into an organization with the common goal of regaining the islands' independence and removing the spoils that had taken hold.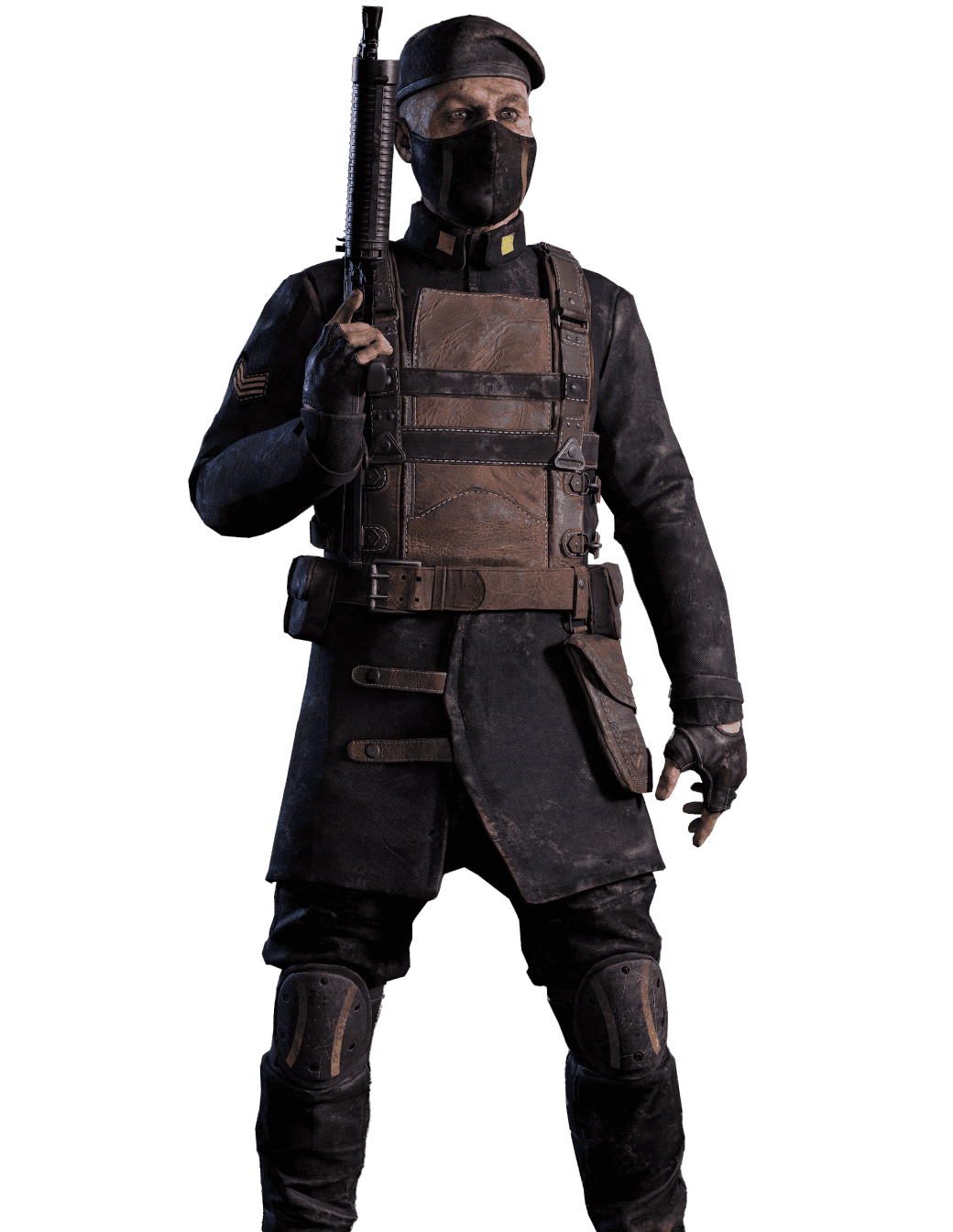 The Brigade
Professional military who are trying to establish strict control over the islands. Thanks to the peacemaking efforts of the Wandering Pass, their war with the Conglomerate on the island of Tartarus has been reduced to minor clashes so far. It is also home to the Brigade's main logistical center, the city of Torgograd.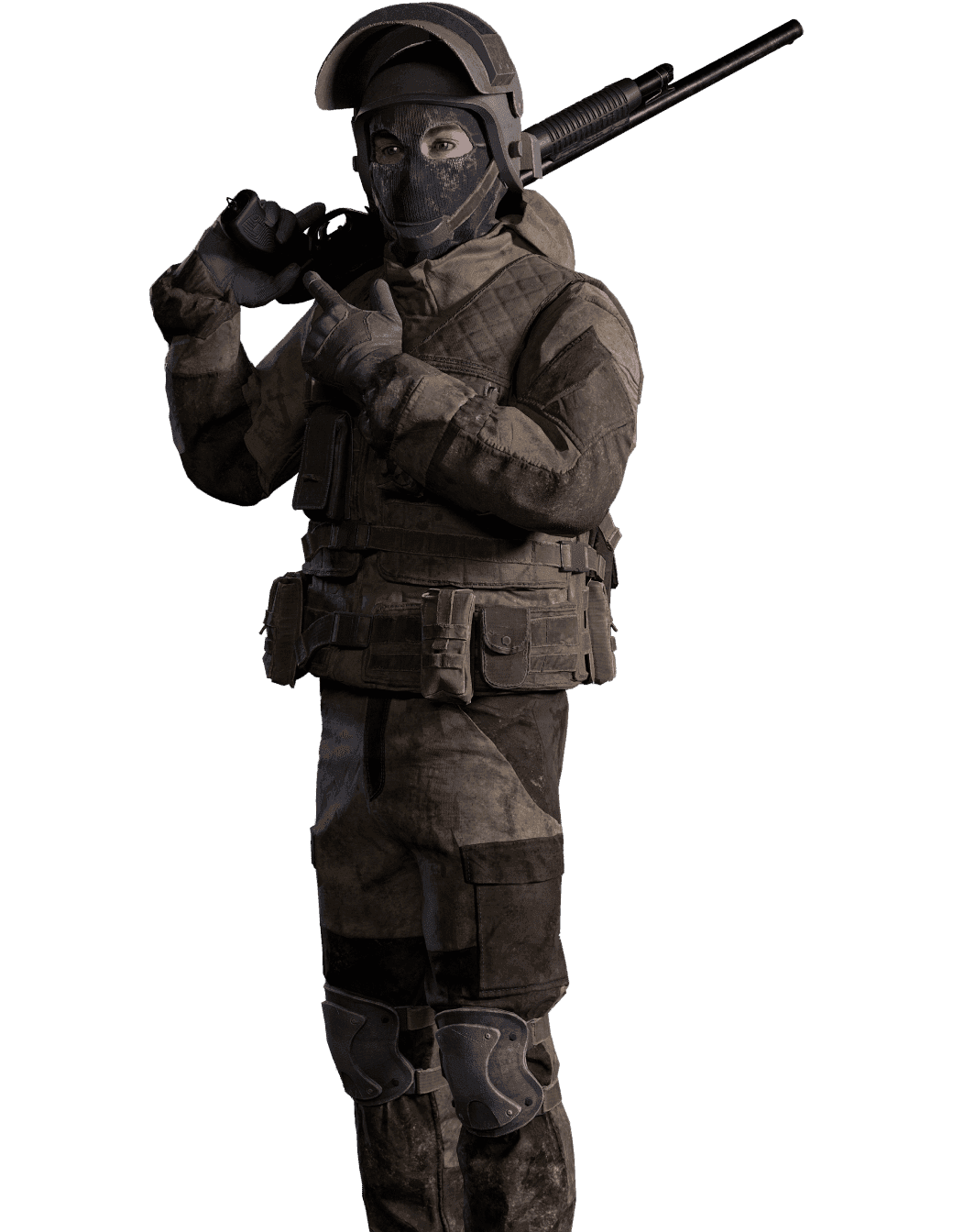 The Initiative
A secret organization with unclear goals. It is rumored to be engaged in conflict resolution and establishing mutually beneficial relations between the various factions of the island.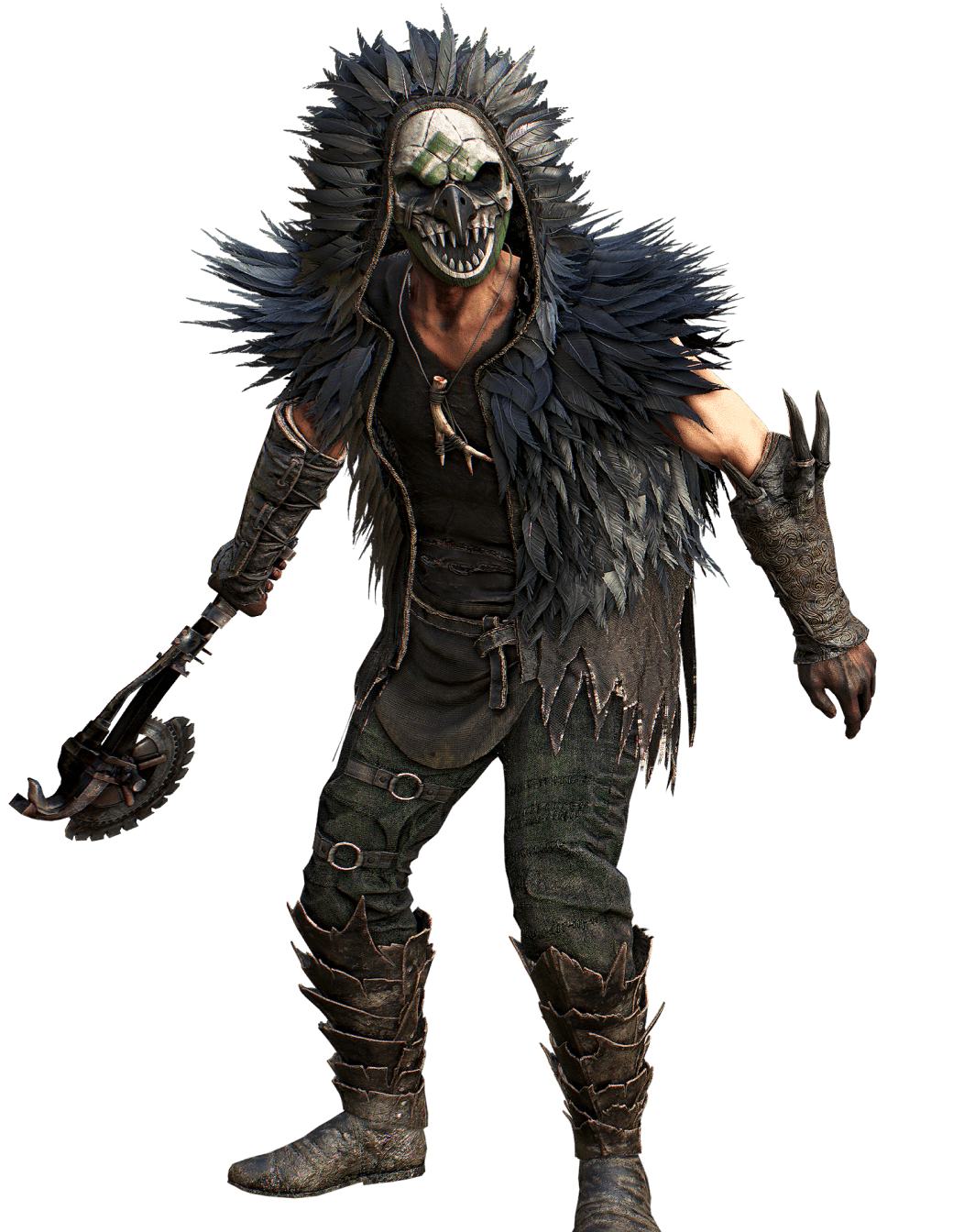 The Raven Cult
A grim pagan sect of the worshippers of Raven, the god of destruction and chaos. His followers are characterized by extreme cruelty, anger, and impulsiveness. It is rumored that they regularly sacrifice people to their idol.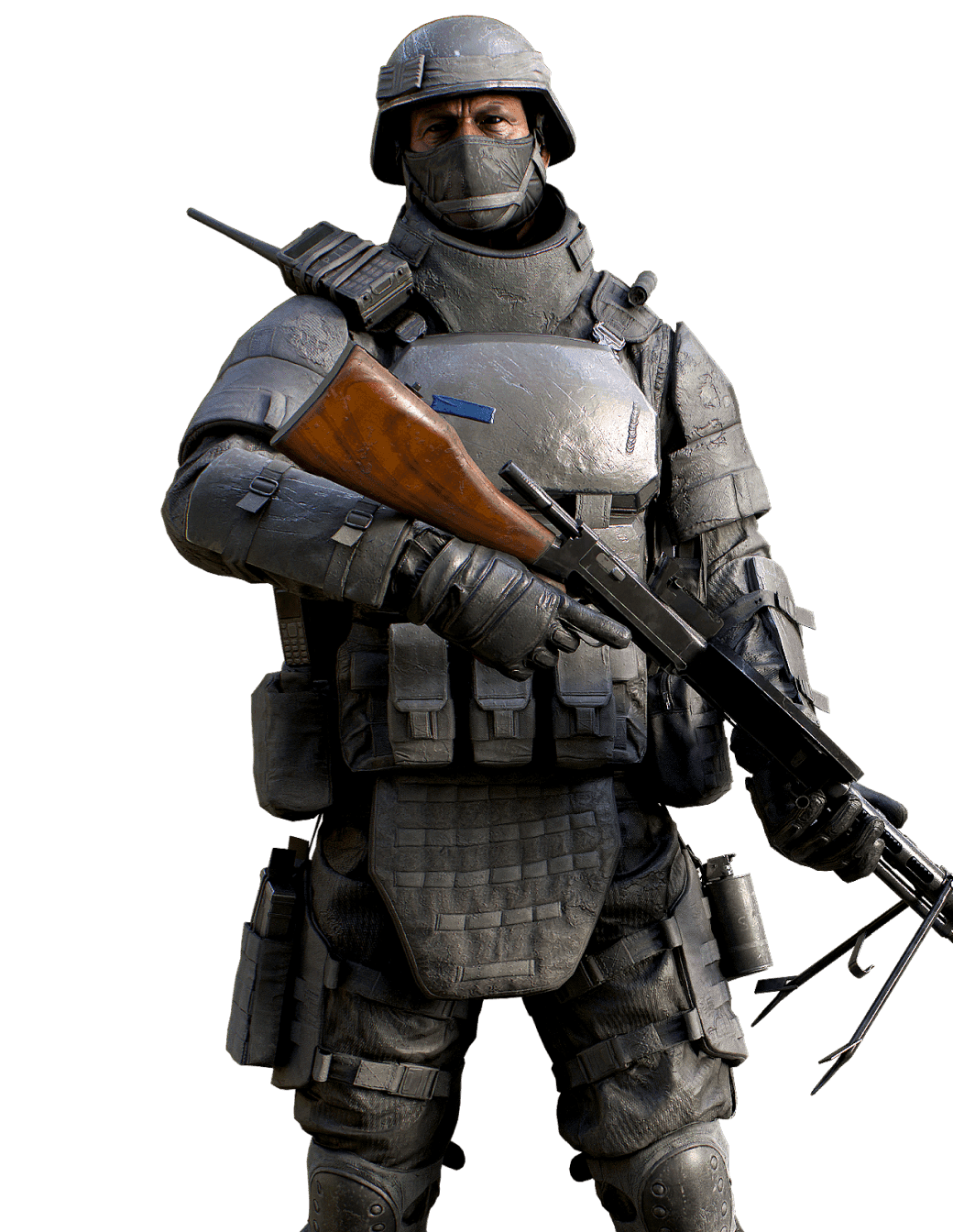 Twilight
The name of the security and guard service from the Mogilnik station. According to official information, the station was closed after the Catastrophe, but its guards remained on the island. What they are currently doing is unknown, but the rumors are dark.
Get news from us first
Join Us
Sign up now so you don't miss important news, fresh announcements and much more. Enter your email address.